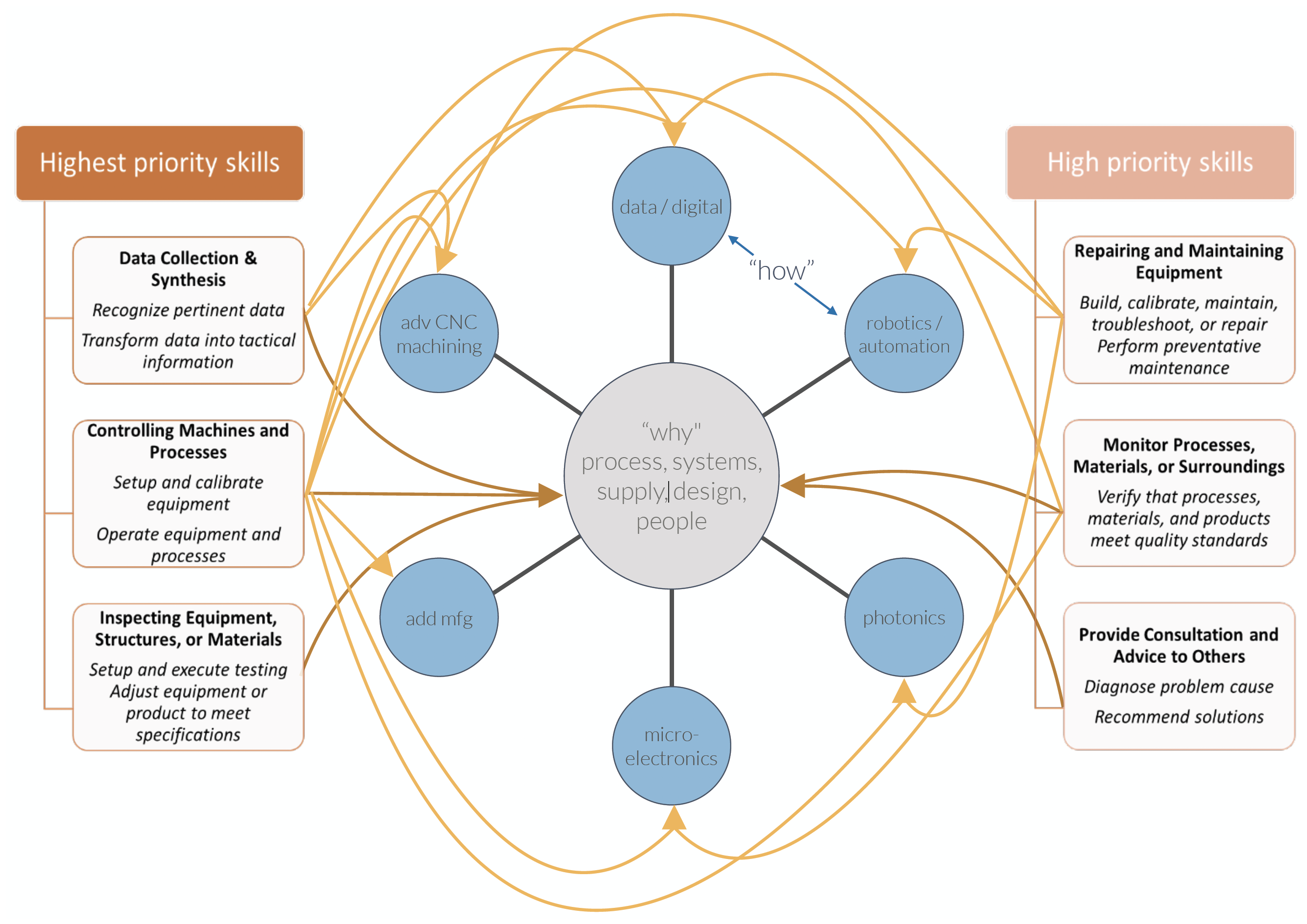 Liu, J. and Bonvillian, W. B. (2024) The Technologist: A New Occupational Category to Enable Advanced Manufacturing. Issues in Science and Technology. [accepted]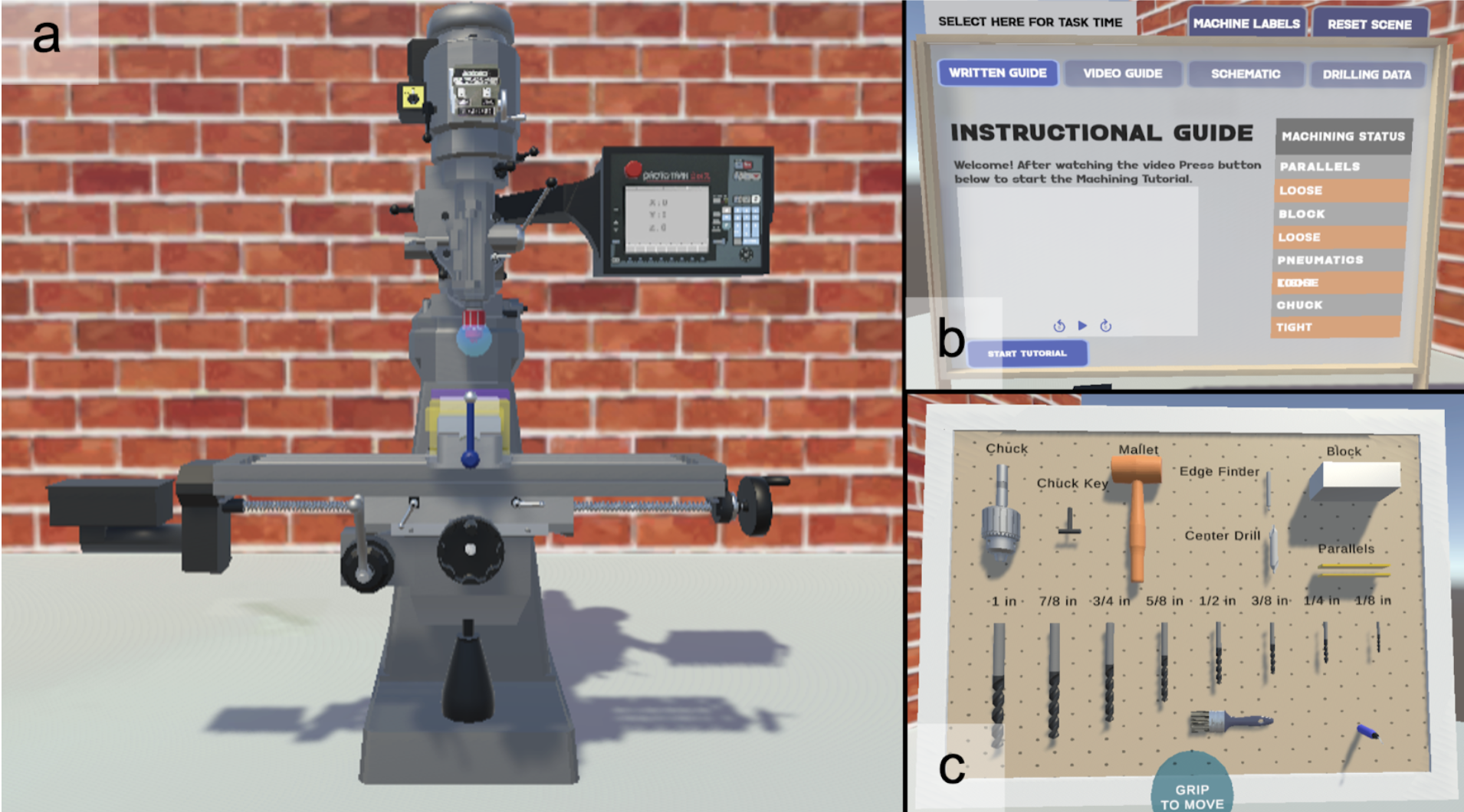 Lie, H., Studer, K., Zhao, Z., Thomson, B., Turakhia, D. G., Liu, J., Training for Open-Ended Drilling through a Virtual Reality Simulation. 2023 IEEE ISMAR. [in press]

Liu, J. and Kok, E., CrowdLearn: Open Sourcing Learner Feedback to Enable Open-Ended Assessments for MOOOCs. 2023 IEEE LWMOOCs. [in press]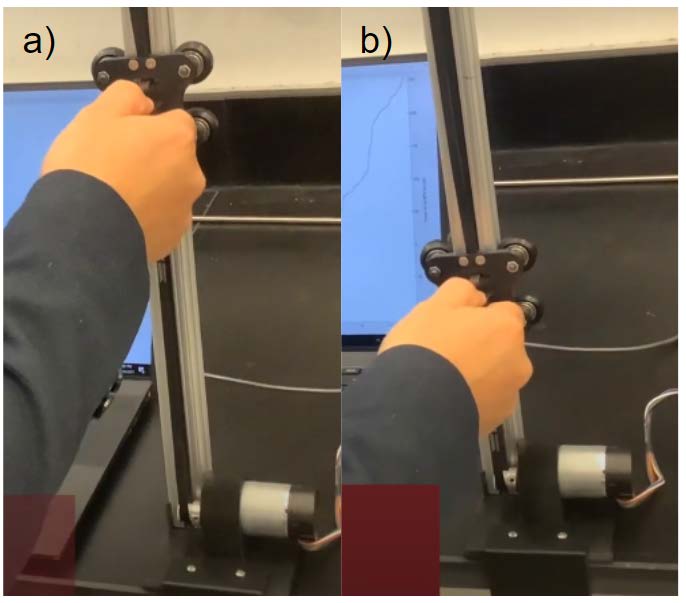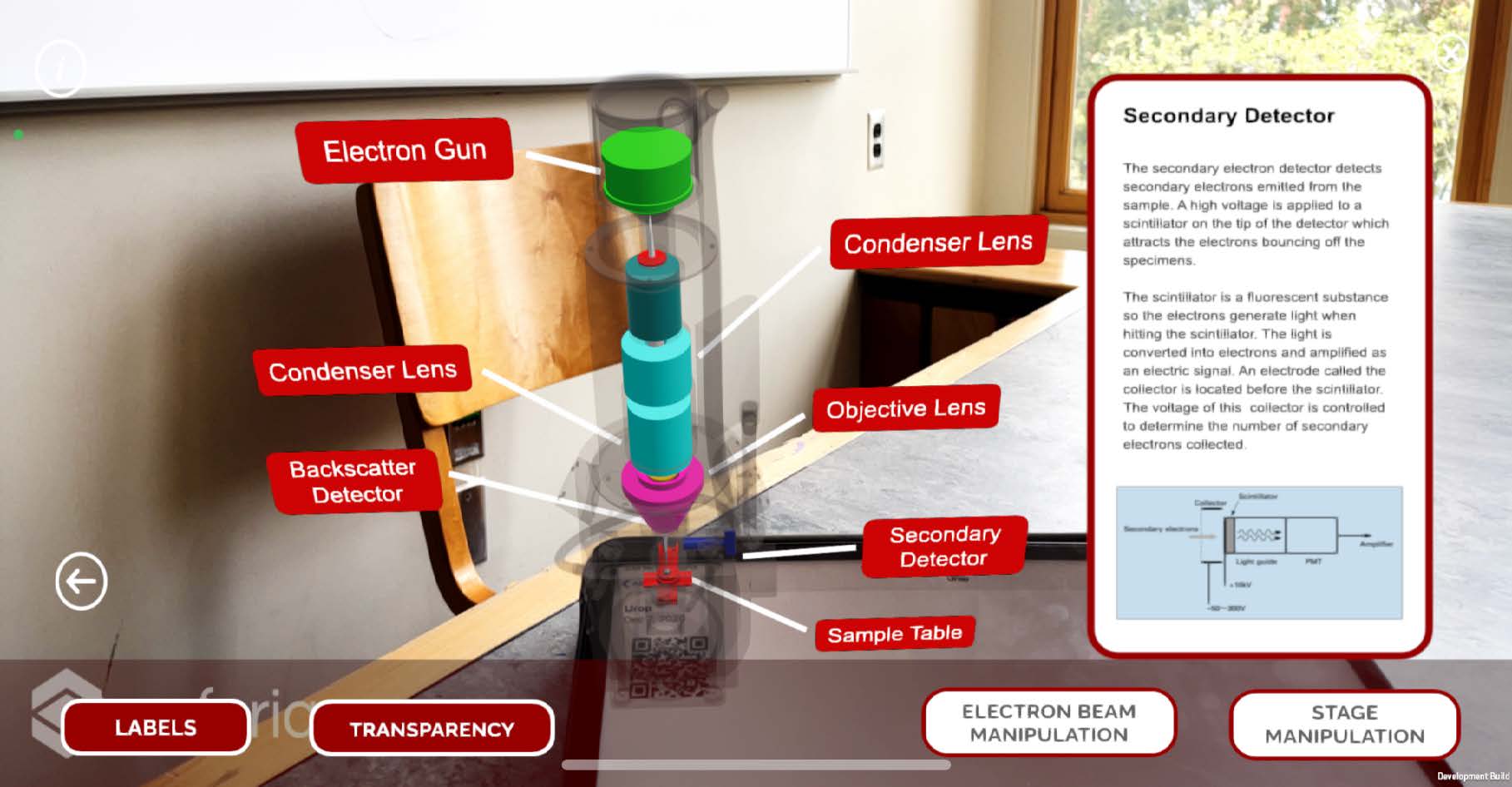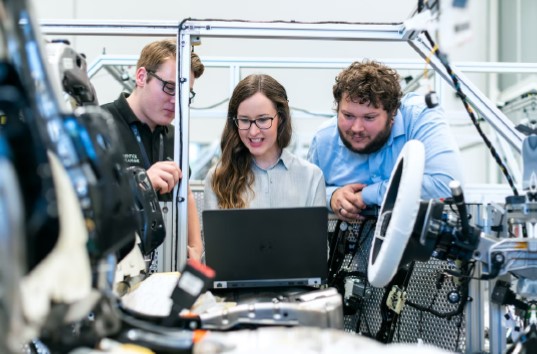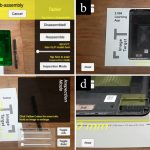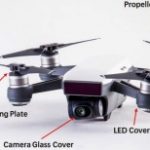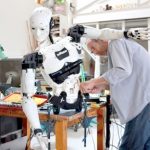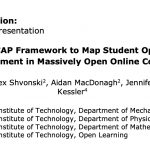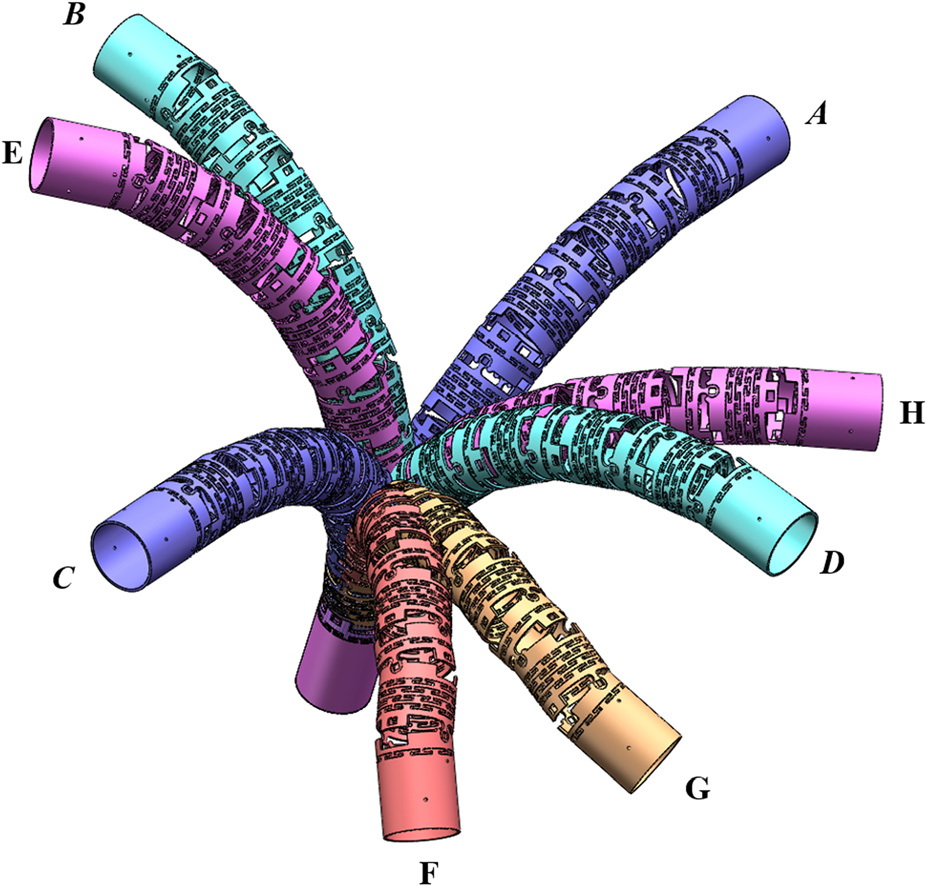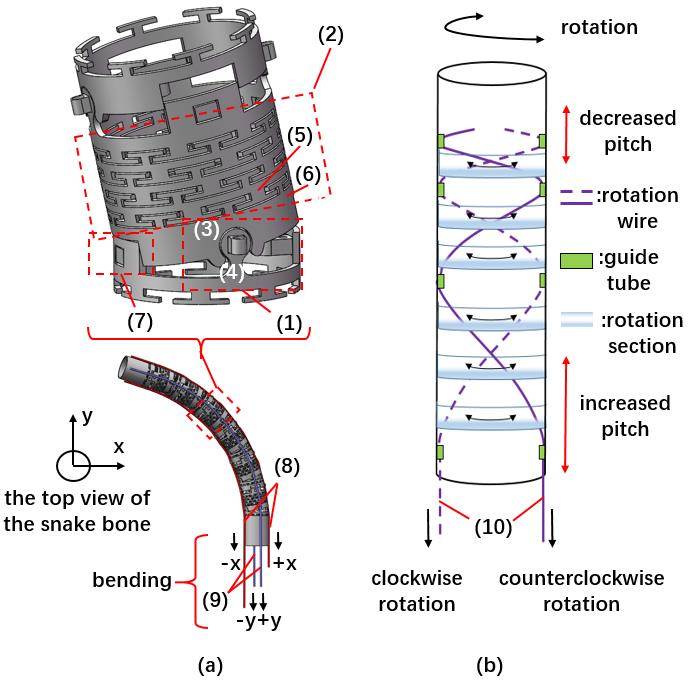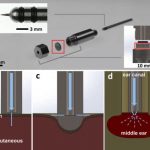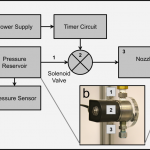 Recent Talks and Workshops
Augmented Reality Manufacturing Education
Talk at National Machining and Tooling Association (NMTA) Manufacturing Career Summit, May 2021.
Lessons on Remote Instruction in the Age of COVID
Talk at the University of Ibadan, College of Medicine, April 2021.
Scaling Engineering Education and Training
Talk at PTC Edu Tech Webinars, March 2021.
Manufacturing Workforce Training at Scale
Talk at MIT Center for Additive and Digital Advanced Production Technologies members meeting, January 2021.
Panel talk at J-WEL Connections, October, 2020.
Perspectives from around MIT: Digital Learning
Panel talk at J-WEL Higher Education Workshop, July 2020.
Explain Everything Digital Whiteboarding and Tablet Style Video Creation
Tips from Teachers on Moving Laboratory Experiences Online
Development of the CrowdLearn Tool v3
Prof. Rohit Karnik, Dr. John Liu, Dr. Karene Chu, Dr. Jen French, Meghan Perdue, and Dr. Jessica Sandland. MITx Express Explorations Grant. Awarded June 2021.
Augmented Reality Instruction for Hands-on Manufacturing Skills
Dr. John Liu and Prof. John Hart. J-WEL Workforce Learning Innovation Research Grant. Awarded June 2020.
Learning Nanotechnology through Multi-modal Experiences
2.25x Advanced Fluid Mechanics
Augmented Reality Instruction for Hands-on Manufacturing Skills
Development of the 'CrowdLearn' Tool
Prof. Rohit Karnik, Dr. John Liu, Dr. Karene Chu, Dr. Jen French, Meghan Perdue, and Dr. Jessica Sandland. MITx Express Explorations Grant. Awarded December 2019
Augmented Reality Instruction for Manufacturing Analysis
3D Visual Media in 2.008r/x
2.008x Fundamentals of Manufacturing Processes